Pittsburgh
A/C Repair
Air Pro Heating and Cooling is a trusted HVAC provider that proudly serves the greater Pittsburgh area. Our nearly 20 years of experience combined with A+ service ratings with the Better Business Bureau and Angie's List means our customer's enjoy the benefits of top-notch service and expertise.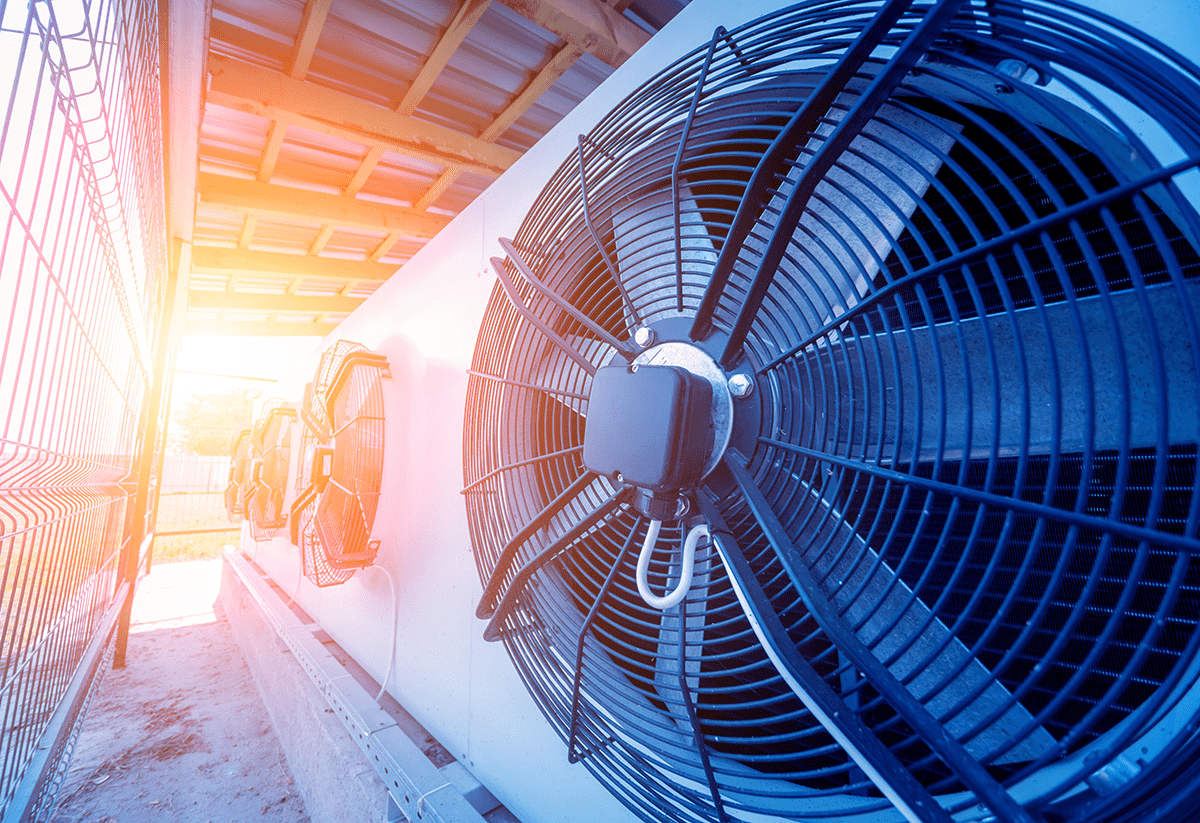 A/C Repair & Replacement
The age and condition of your cooling equipment may have caused it to become less efficient. Improved cooling efficiency translates directly into lower utility bills because the more efficient your air conditioner is, the less energy it needs to operate in order to keep your home comfortable.

Repair
Failing to install an AC unit correctly can decrease its operating efficiency by as much as 30 percent. That's why it's so important to select a reputable and qualified HVAC provider. Air Pro Heating and Cooling ensures that your air conditioner fits your home and is installed to manufacturer and industry standards.

Replacement
The general industry rule is to replace air conditioners every 10 to 15 years. As with any technology, AC systems have vastly improved over the past few decades. Quite simply, older air conditioners are not as efficient as the units available on the market today.
Other Services
Proper maintenance by a qualified HVAC technician is one of the most important steps you can take to prevent system failures. Be proactive! The best time of year to check the cooling system is in the spring months of March, April and May. But no matter what time of year it is – we're ready to serve you. Contact the Pittsburgh air conditioning experts today.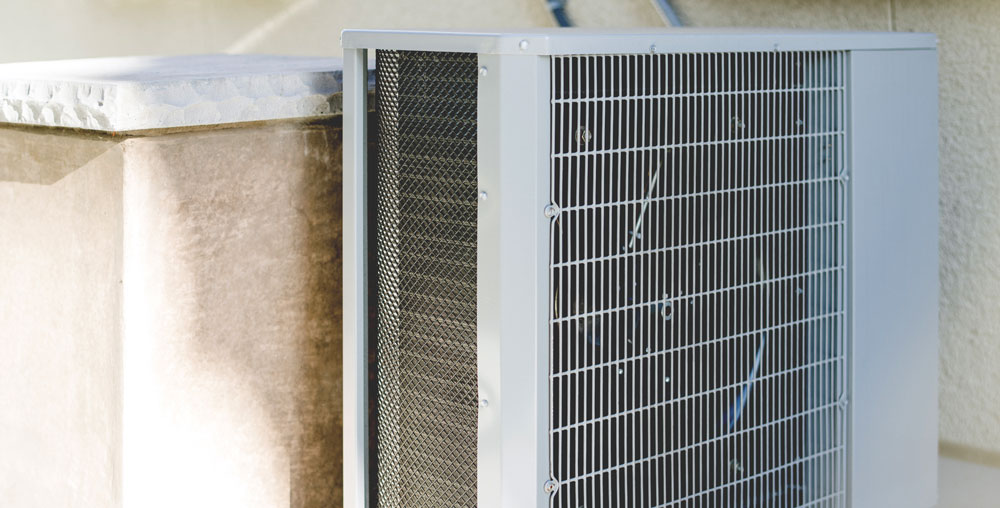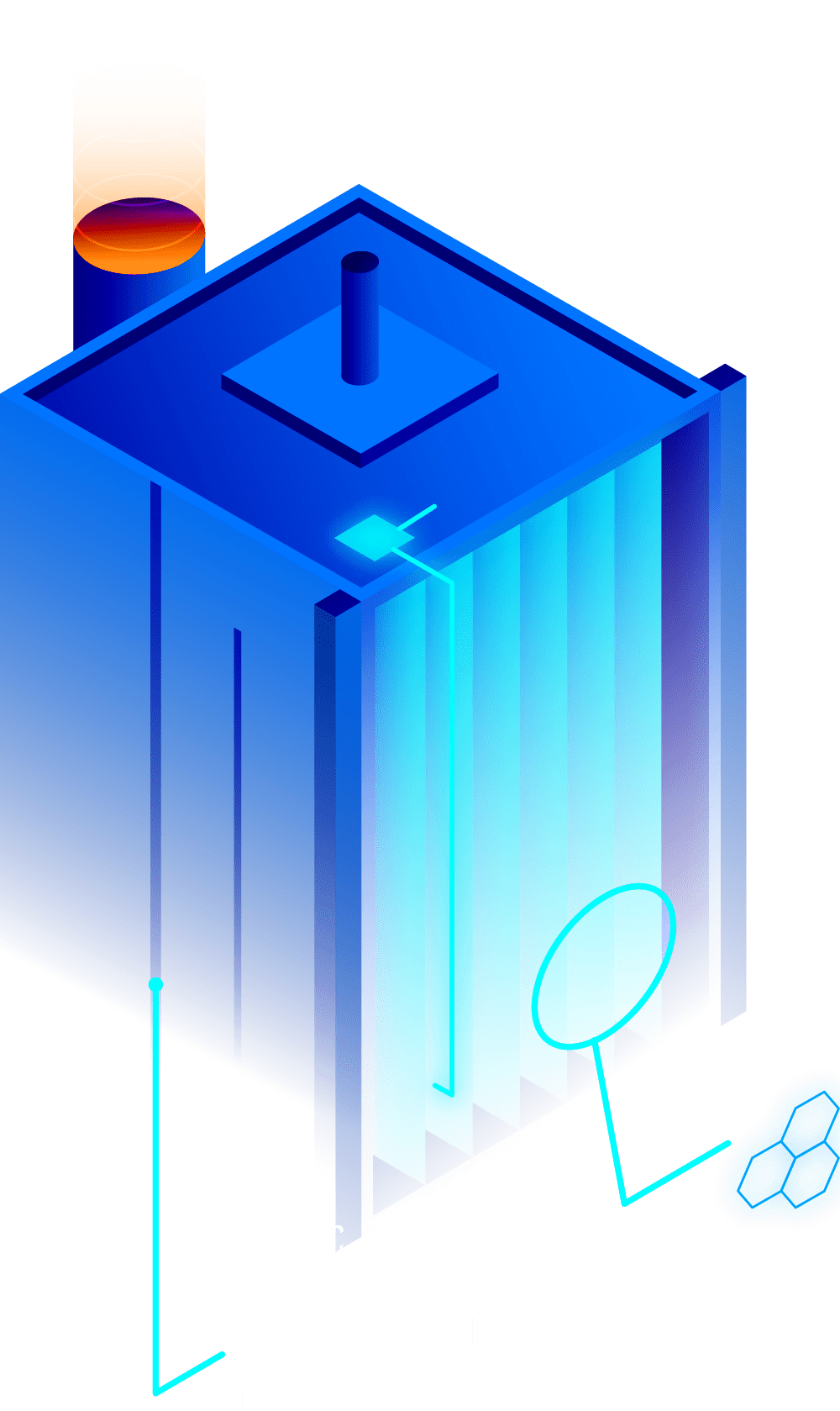 About Us
Over the past 17 years, Pittsburgh Heating and Cooling company Air Pro has established itself as one of the largest and most successful HVAC contracting firms in western Pennsylvania.
Rocco Florio, the owner of Air Pro Heating and Cooling has a simple business philosophy. He believes in doing things right. Carrying out this simple philosophy every single day has led to Air Pro earning an A+ rating with the Better Business Bureau and Angie's List.
The Best in Technology
If you are considering a new furnace or air conditioning unit or if you are just curious to see how much a high efficiency unit could reduce your monthly utility bill, you owe it to yourself to call Air Pro Heating and Cooling.
Remember, when you buy from Pittsburgh heating and cooling company Air Pro you are buying more than a furnace or an air conditioner. You are buying confidence and peace of mind for years to come, because we at Air Pro Heating and Cooling stand behind everything we do. We at Air Pro Heating and Cooling would greatly appreciate the opportunity to become your home heating and cooling service provider. Please feel free to contact us at 1(800)-749-0642.

"I just wanted to let you know that the 3 guys who came today were some of the most professional installers I have seen for years. Everything was done perfectly to what we arranged on the contract and the interaction between them and I, when there was a question they needed me to answer, was outstanding."
- Michael Padolf
"WE ARE IMPRESSED! Thanks for doing MORE than what you said you would do . . . AHEAD of when you said you would do it! The Air Pro Team exceeded our expectations!"
- Michael Bergdahl, International Speaker