Pittsburgh
Heating
Whether you want to schedule an annual equipment maintenance check-up or you've decided that you need to purchase and install new heating equipment, you will want Air Pro Heating and Cooling – a trusted HVAC provider that proudly serves the greater Pittsburgh area. Our nearly 20 years of experience combined with A+ service ratings with the Better Business Bureau and Angie's List means our customers enjoy the benefits of top-notch service and expertise.
Heating Repair & Replacement

Repair
We prioritize providing our clients with high-quality home repair services. With our team, you can consistently expect knowledgeable technicians who get the job done right, the first time.  We stand by our repairs and installations and guarantee that any project we begin will be completed in a timely fashion.  When looking for heating repair in Pittsburgh, look no further than Air Pro!

Replacement
A large portion of the homeowner's budget goes towards heating the home. The industry has responded to high fuel prices and national standards – and major improvements have been made to today's heating systems, resulting improved energy efficiencies and lowered utility bills. Air Pro Heating and Cooling is best qualified to install effective heating systems!
Schedule Your Regular Maintenance!
Be proactive yourself by changing the air filter regularly.  However, proper maintenance by a qualified HVAC technician is one of the most important steps you can take to prevent system failures. The best time of year to check the heating system is in the fall or autumn months of September, October and November. But no matter what time of year it is – we're ready to serve you. 
Contact the Pittsburgh heating experts
 today.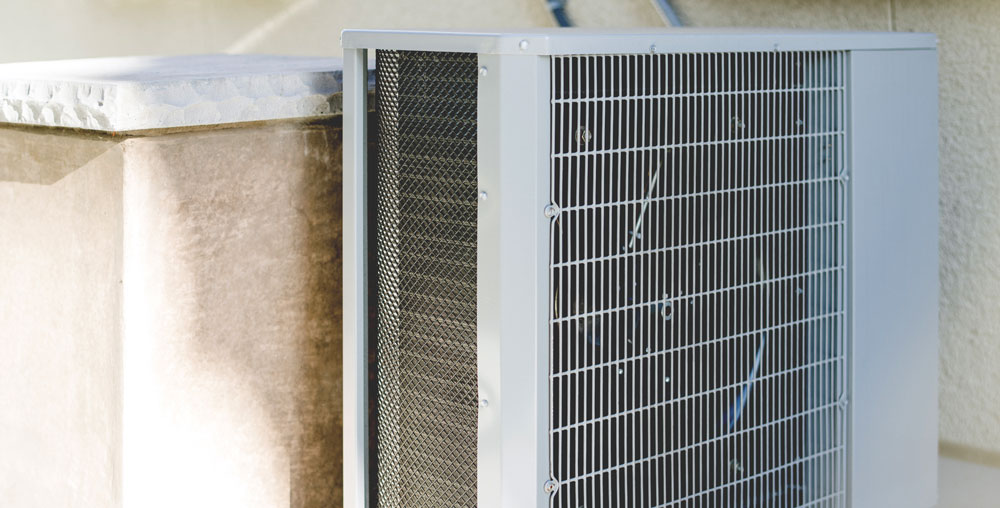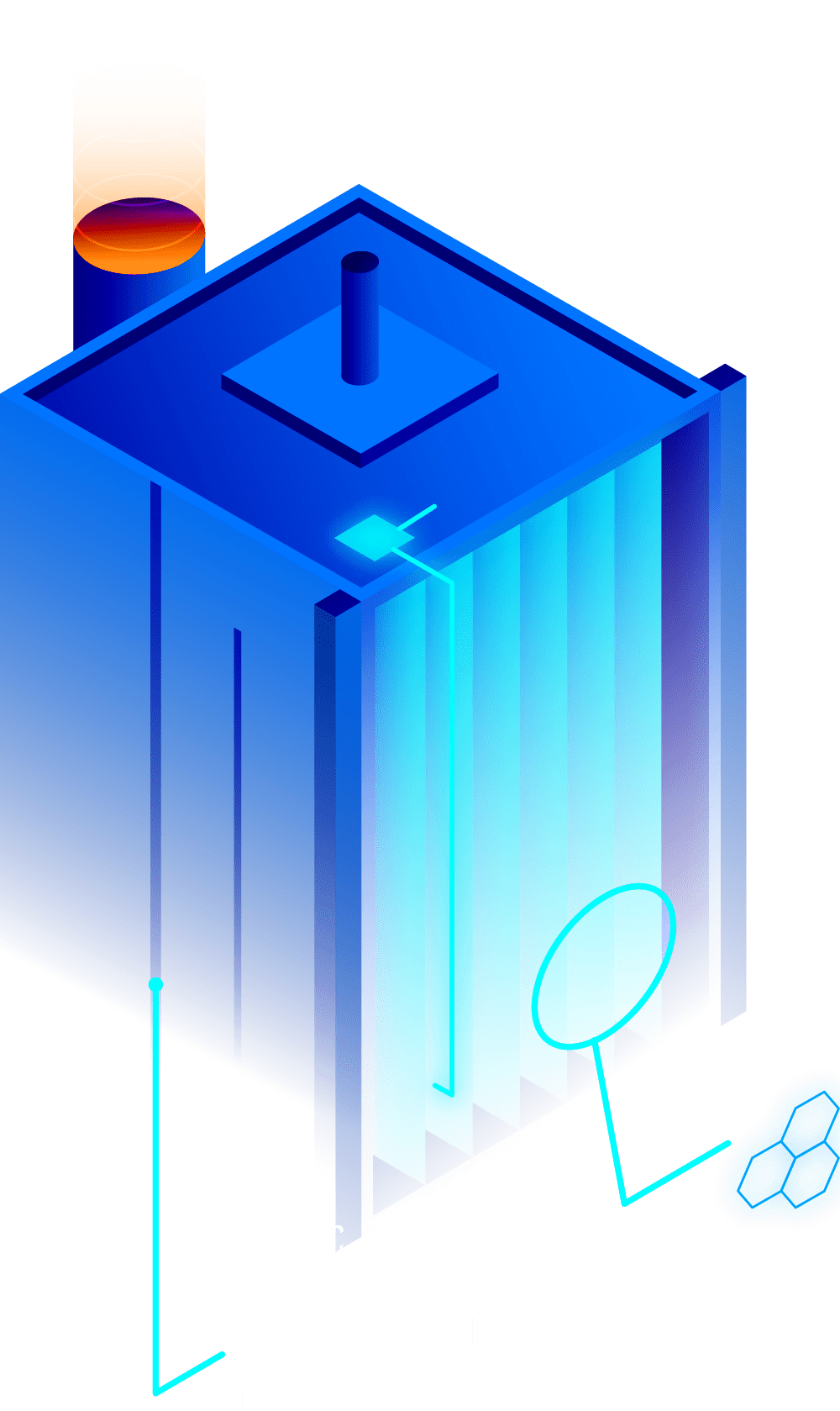 About Us
Over the past 20 years, Pittsburgh Heating and Cooling company Air Pro has established itself as one of the largest and most successful HVAC contracting firms in western Pennsylvania.
Rocco Florio, the owner of Air Pro Heating and Cooling has a simple business philosophy. He believes in doing things right. Carrying out this simple philosophy every single day has led to Air Pro earning an A+ rating with the Better Business Bureau and Angie's List.
The Best in Technology
If you are considering a new furnace or air conditioning unit or if you are just curious to see how much a high efficiency unit could reduce your monthly utility bill, you owe it to yourself to call Air Pro Heating and Cooling.
Remember, when you buy from Pittsburgh heating and cooling company Air Pro you are buying more than a furnace or an air conditioner. You are buying confidence and peace of mind for years to come, because we at Air Pro Heating and Cooling stand behind everything we do. We at Air Pro Heating and Cooling would greatly appreciate the opportunity to become your home heating and cooling service provider. Please feel free to contact us at 1(800)-749-0642.

"I just wanted to let you know that the 3 guys who came today were some of the most professional installers I have seen for years. Everything was done perfectly to what we arranged on the contract and the interaction between them and I, when there was a question they needed me to answer, was outstanding."
- Michael Padolf
"WE ARE IMPRESSED! Thanks for doing MORE than what you said you would do . . . AHEAD of when you said you would do it! The Air Pro Team exceeded our expectations!"
- Michael Bergdahl, International Speaker